Visa Ready
Secure solutions that meet Visa's payments standards.
How it works
Deliver seamless digital experiences by leveraging Visa's expertise
1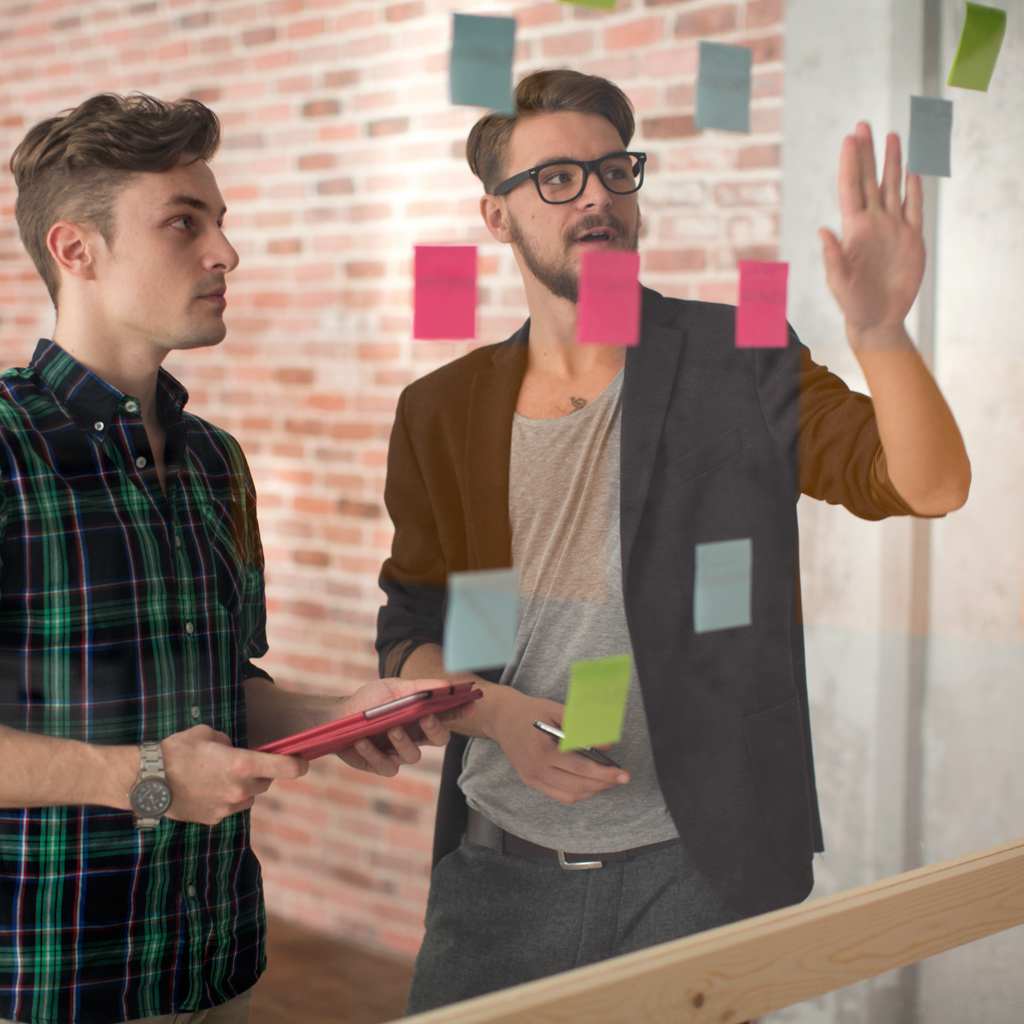 Access
2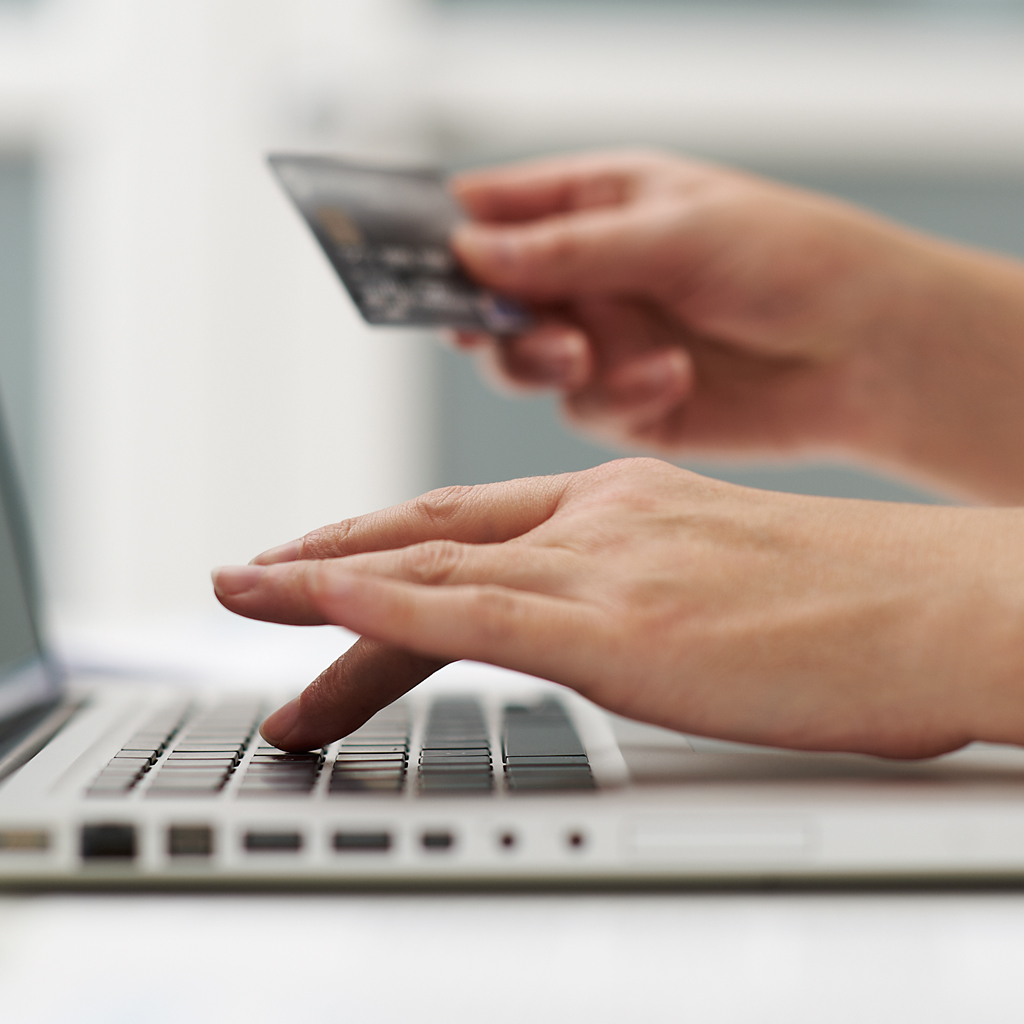 Certify
3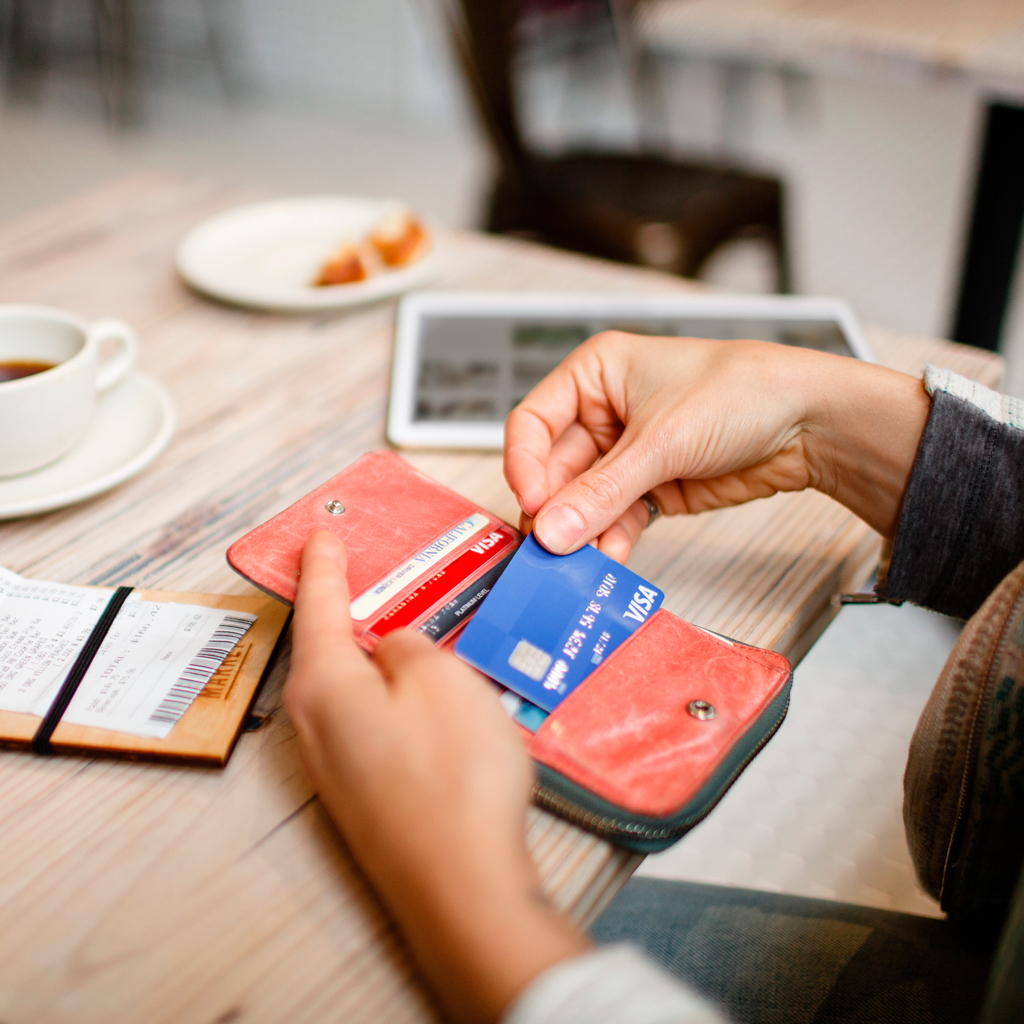 Speed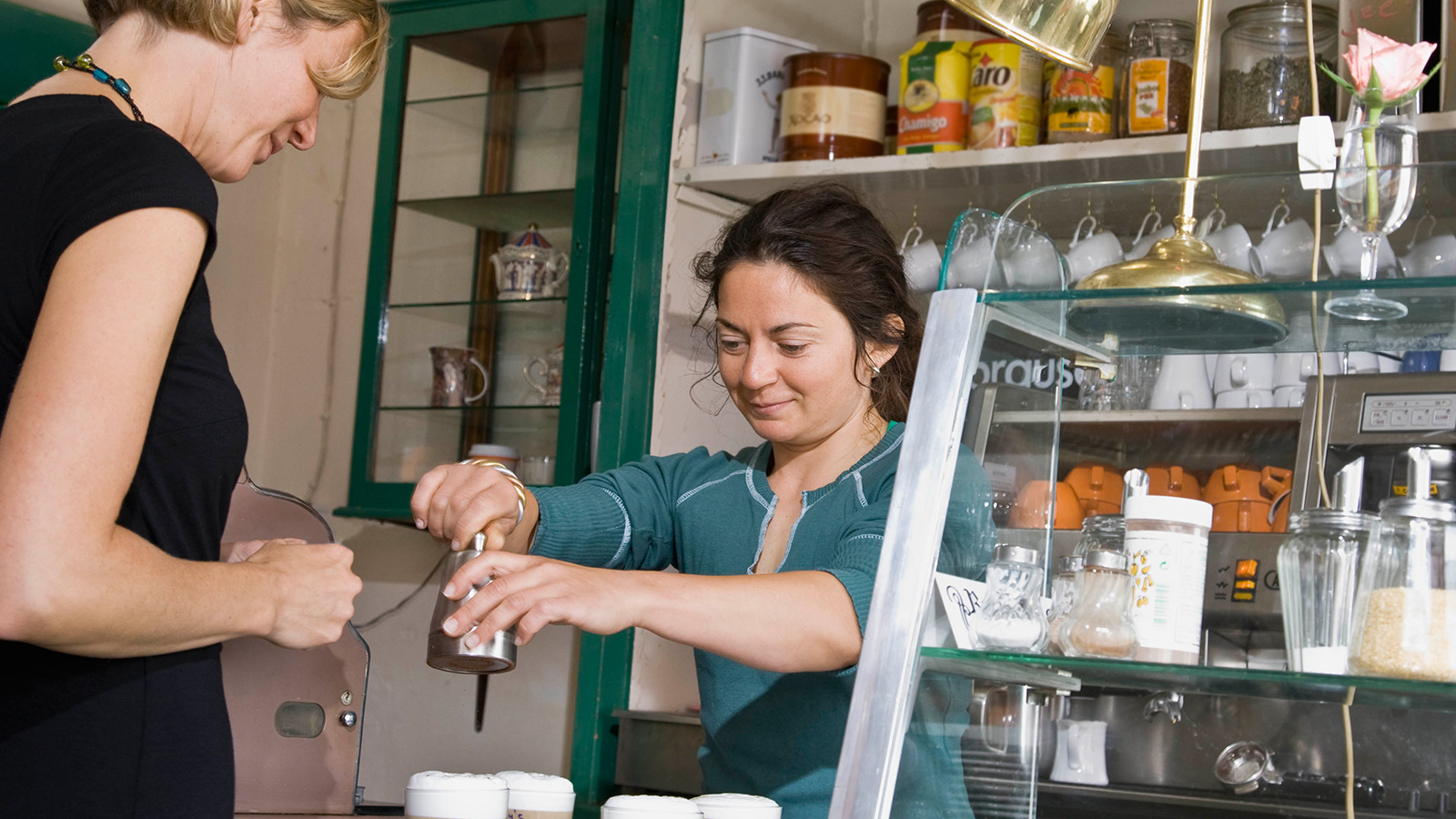 Increase profitability with low-cost mobile platforms
Faster rollout
Quicker return on investment
Visa support every step of the way
Solutions
Visa helps you navigate the mobile payments landscape
Tools + Resources

Visa has created material to help you market Visa Ready mobile solutions. Learn how to market mPOS.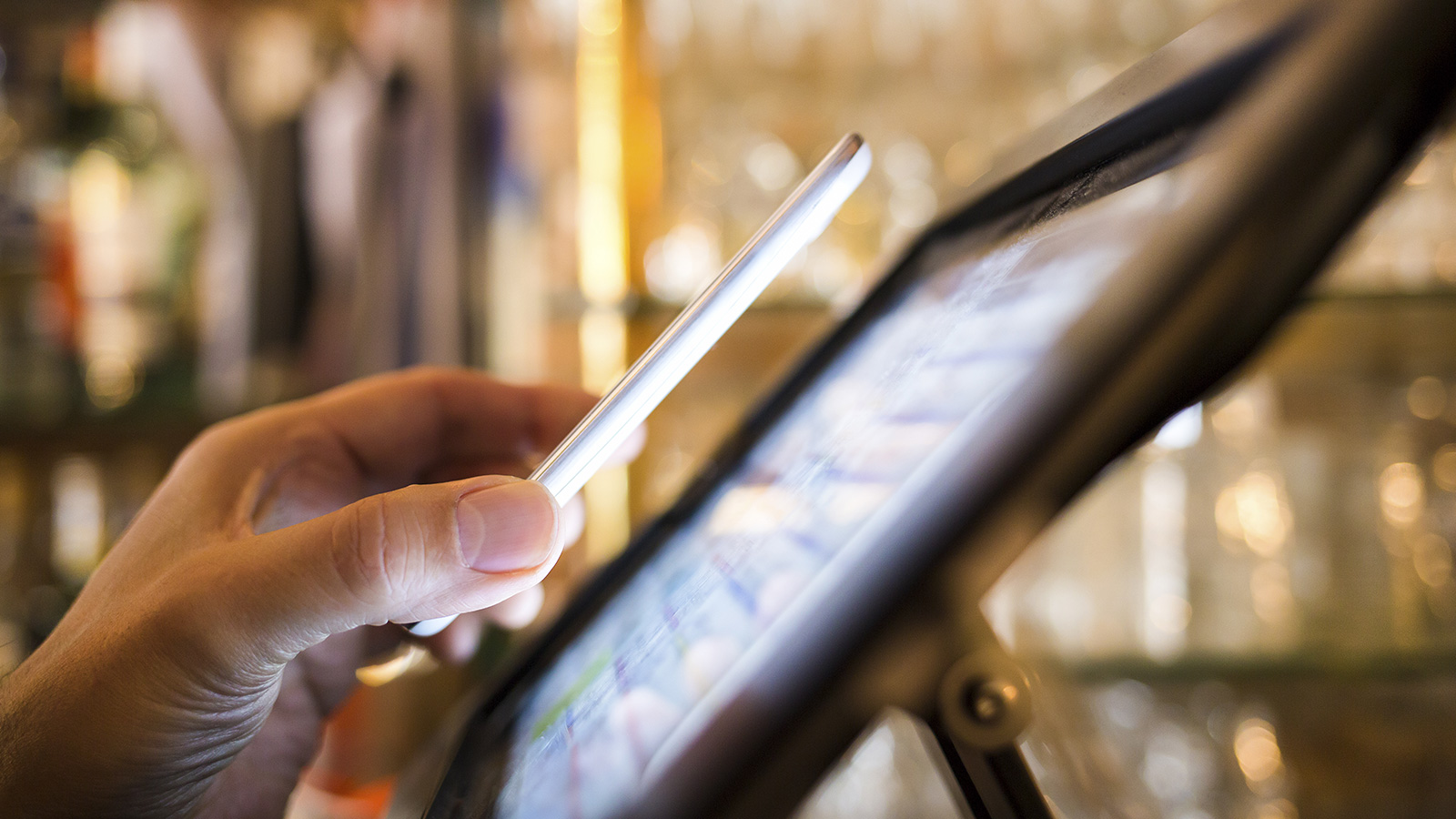 Mobile acceptance
mPOS offers a low-cost mobile platform for card acceptance ideal for both small and micro merchants previously unable to take cards as well as large enterprise business with a mobile sales force.
Acquirers have seen a return on investment in less than a third of the time of traditional POS solutions.1
1 Source: EY Advisory UK & l, 2012 Visa mobile POS Infrastructure Study
Internet of Things
Makers of devices like wearables, connected cars, clothing, and home appliances – even city infrastructure – can now bring secure payments to life by joining the Visa Ready Programme for Internet of Things
Wearables
Wearable devices with contactless payment technology allow consumers to leave their wallets at home.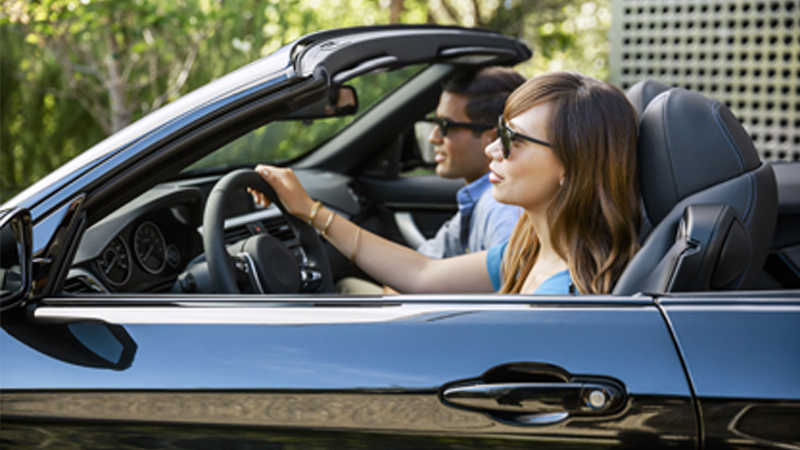 Connected cars
Drivers can easily make secure, contactless payments from their in-dash entertainment system.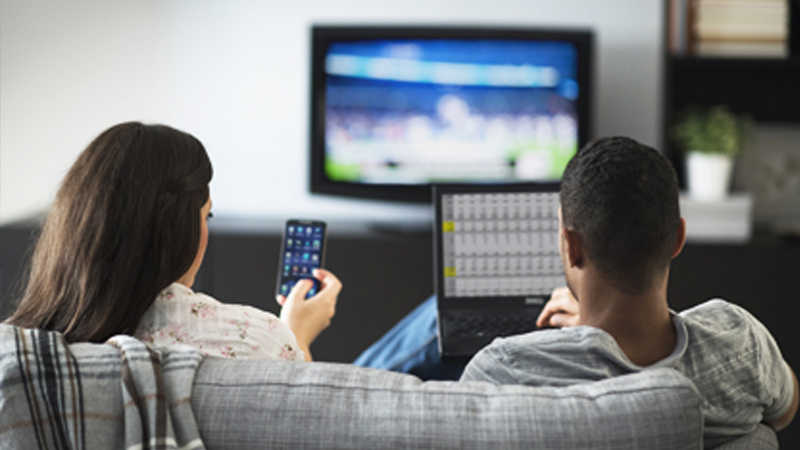 Other connected devices
Visa technology makes secure payments easy and accessible from almost any device with an internet connection.