Protect your business
Learn the basics. Although most sales transactions are processed, posted and paid for with few problems, Visa has an efficient process for settling disputes.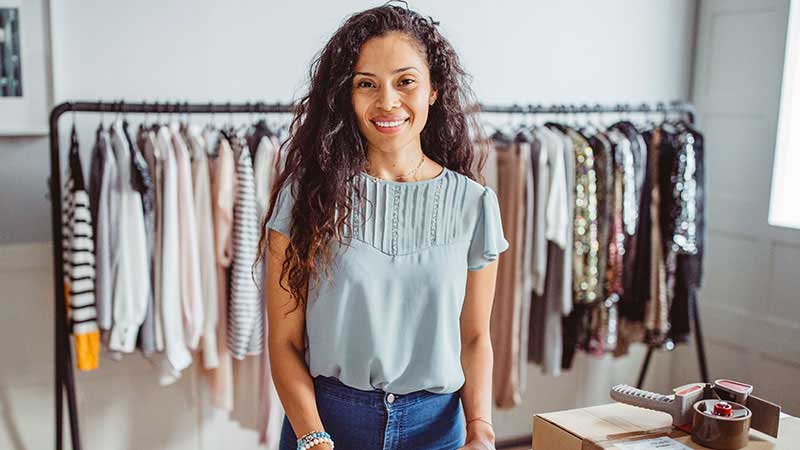 Safeguard your business with the right information
Disputes refer to the reversal of the value (in whole or in part) of a transaction by the card issuer to the acquirer, and usually, by the merchant bank to the merchant. Chargeback can be costly for merchants – you could lose both the cash amount of the transaction as well as the related merchandise, and may also incur internal handling costs.
Responding to a dispute
Provide accurate information, swiftly.
Avoiding disputes
Here are a few tips.
Want to learn more?
For further information about the dispute rules or practices, please contact your acquirer/processor.