Checkout with fewer clicks
Online buying is evolving. Now when you see this icon

at any site that accepts Visa, you can enjoy an easy, smart and secure checkout experience.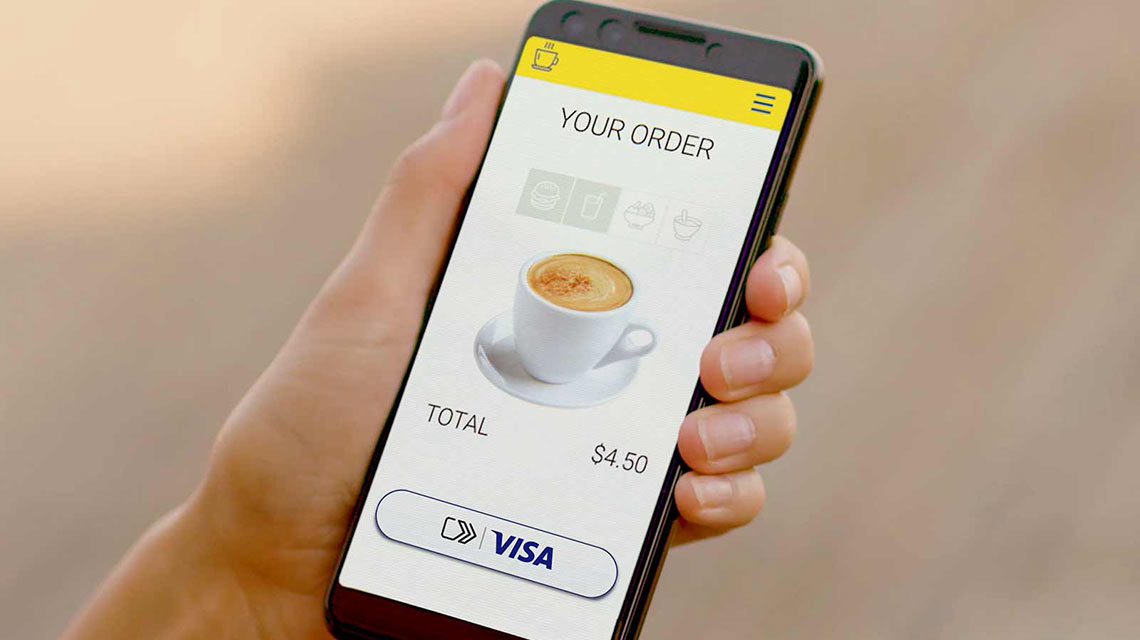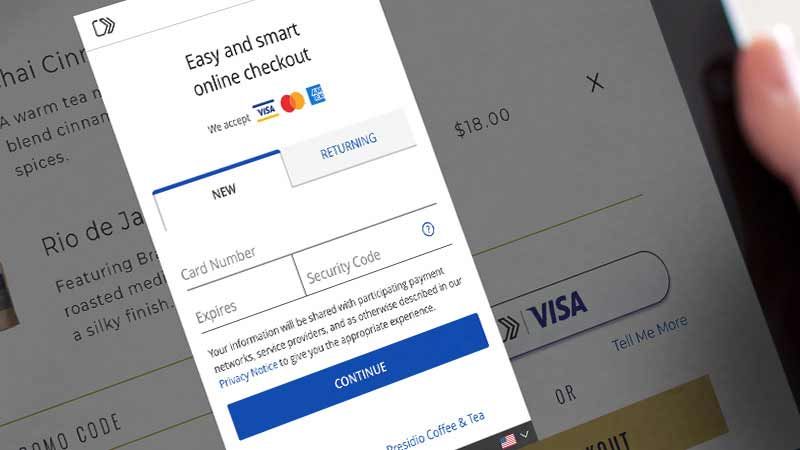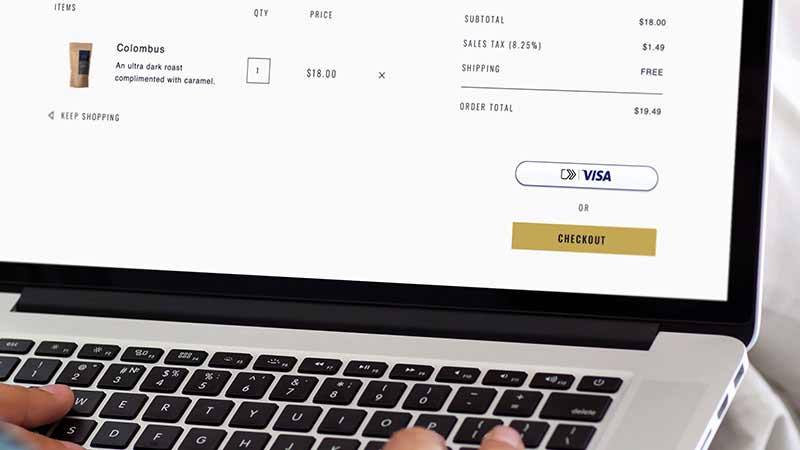 2. Shop
Click to pay with your Visa card when you see this icon

where Visa is accepted.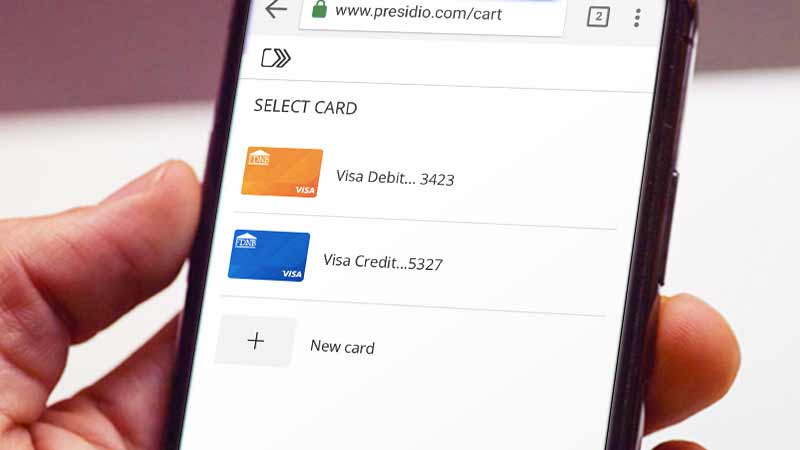 3. Save time
Whenever you see this icon

where Visa is accepted, you can skip guest checkout, bypass form fields and forget the hassle of remembering passwords.
Online shopping. Simplified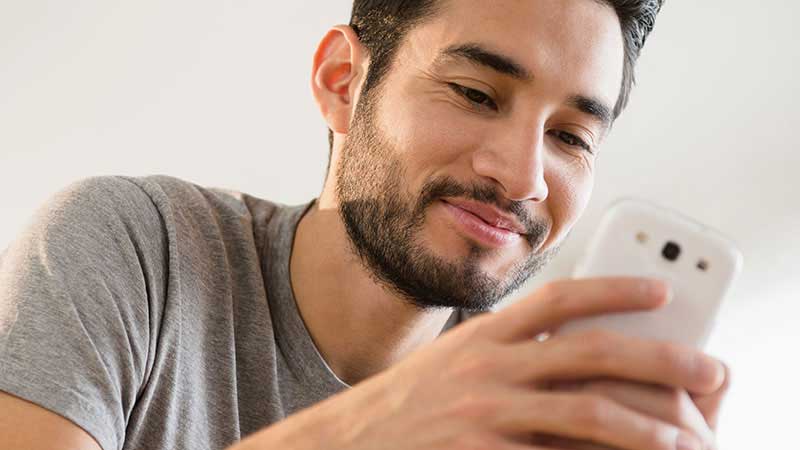 Easy
Look for this icon

and you'll no longer have to enter your 16-digit main account numbers, look up passwords, or fill out long forms to make a purchase.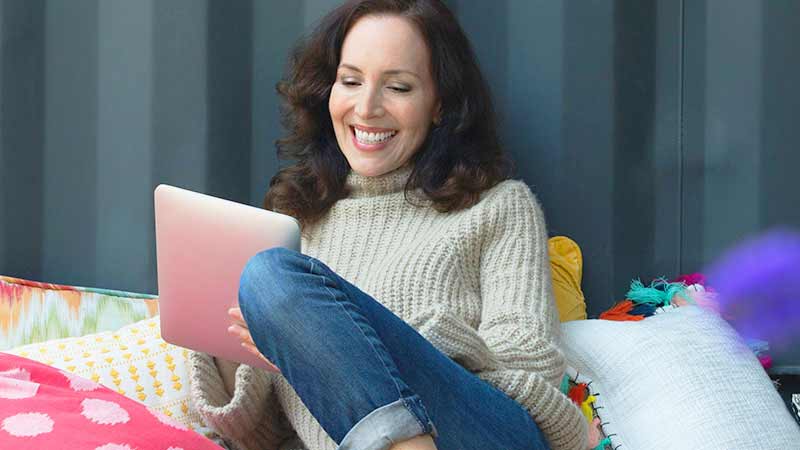 Smart
Set up once and choose "remember me" and "trust this device" on your trusted devices to enjoy the same time-saving digital experience when you see this icon

where Visa is accepted.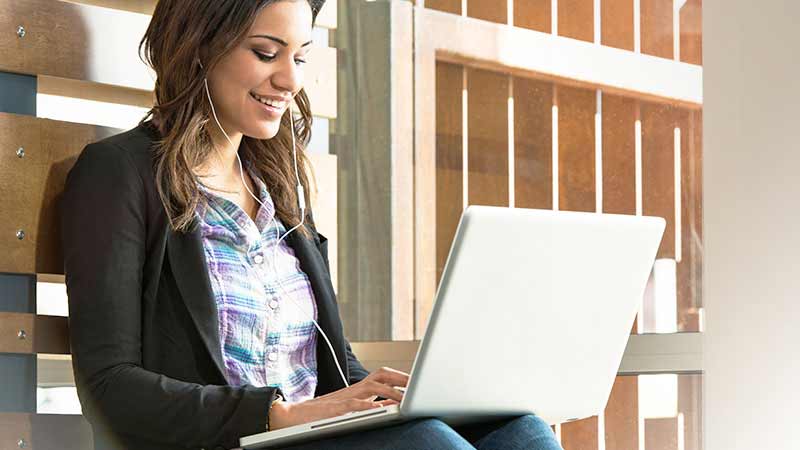 Secure
You can feel confident knowing that Visa uses advanced technologies and multiple layers of payment security to help protect your card against unauthorised use.
The EMV® SRC payment icon, consisting of a pentagon design oriented on its side with a stylised depiction of a fast forward symbol on the right, formed by a continuous line, is a trademark owned by and used with permission of EMVCo, LLC.
EMV® is a registered trademark in the USA and other countries and an unregistered trademark elsewhere. The EMV trademark is owned by EMVCo, LLC.
The online checkout has evolved
Add the Visa cards you want to use for online purchases today.
Have further questions?
Read our FAQs about the new way to checkout online with your Visa card.