Benefits of shopping online with Visa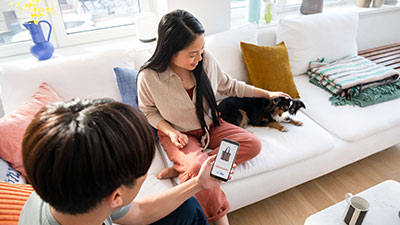 Simple

Shop for anything and pay with ease with your Visa card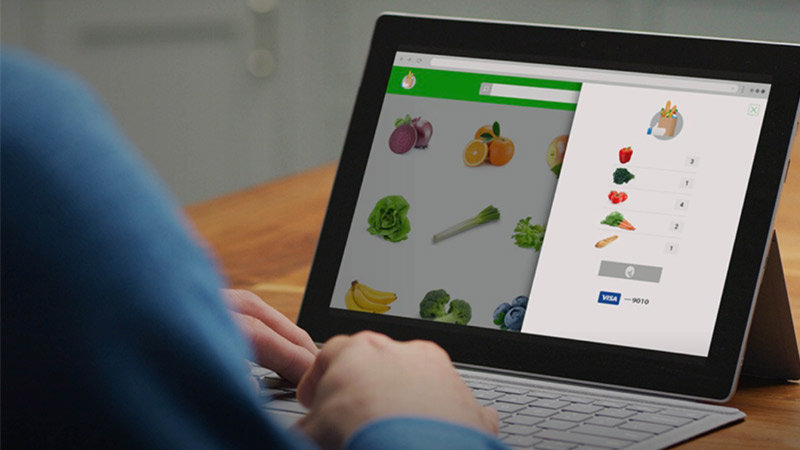 Secure

Shop for everything. Worry about nothing when you click to pay with Visa. We help keep your personal information secure so you can pay online with confidence.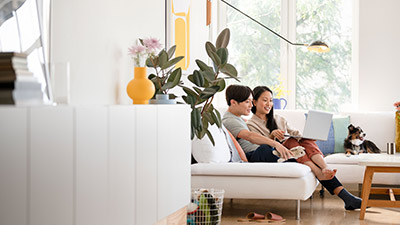 Convenient

More time to play. Dinner in a snap. A new look. No matter what you crave, shopping online is fast and convenient when you click to pay with Visa.
Here are some anti-phishing tips
Here are some online shopping safety tips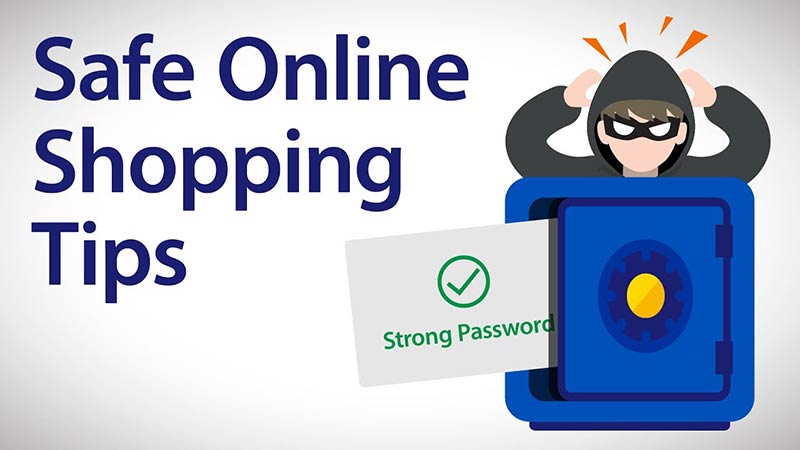 Six Tips to Help You Shop Safely Online
Visa, banks and merchants work hard to ensure every payment you make is secure – but there are also a few things you can do to make your online shopping experience safer.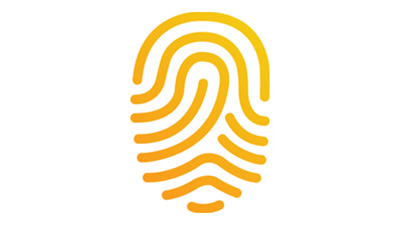 1. Confirm your identity with ease: Set up biometric authenticated methods like fingerprints or facial recognition on your phones and within your banking apps. This will help you pay securely online without sharing any sensitive information.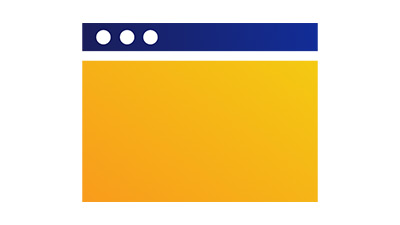 2. Look for the "s": When paying online, check the URL to ensure it starts with https://. The "s" at the end indicates a secure connection.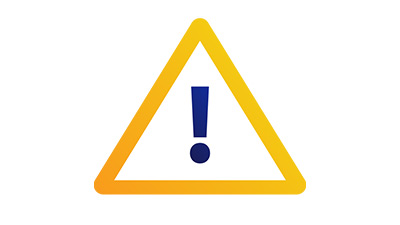 3. Sign up for transaction alerts: Stay in the know by signing up to transaction alerts through your mobile banking app. Visa has a "zero liability" policy* that may help you get your money back if someone else has fraudulently used your card.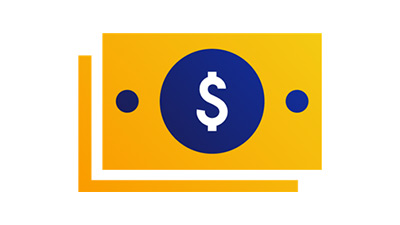 4. Learn about "chargebacks": A chargeback is a way for your bank to reclaim funds from a retailer's bank when you don't get the goods or services you paid for on your Visa debit or credit card. Whilst it is not a legal right and there is no guarantee, it's good to know that this option is available and Visa requires your bank to assess the claim fairly.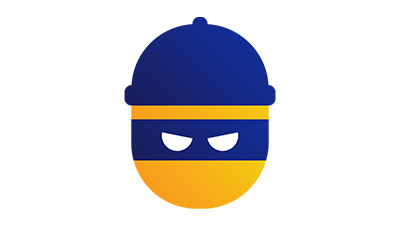 5. Beware of phishing scams: Be careful of unsolicited and suspicious emails or phone calls requesting for personal information like passwords or account information. If in doubt, do not click on any link or download files.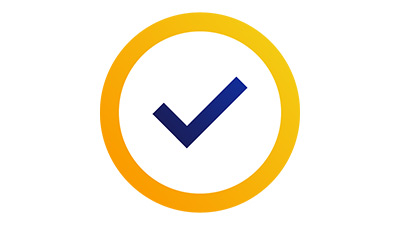 6. Update your apps and software: Install the latest software on your computer, tablet or phone which could help protect your information.
*Visa's Zero Liability Policy does not apply to certain commercial card and anonymous prepaid card transactions or transactions not processed by Visa. Cardholders must use care in protecting their card and notify their issuing financial institution immediately of any unauthorized use. Contact your issuer for more detail.

Verified by Visa provides extra peace of mind for online shoppers. It is a password-protected authentication system designed to confirm the identity of the cardholder when a Visa card is used online.
By requesting a password known only to the cardholder, the bank can verify that the genuine cardholder is entering their card details into an eCommerce website. The password may be one that you nominate yourself and must remember, or, it could be a code the bank sends you via SMS when you are about to make an online payment. It helps to prevent fraudulent transactions and gives all parties in the payment process greater peace of mind, especially when used in conjunction with all the other security features offered by Visa.
You may also be interested in