How to make contactless payments? Just tap.
No pins required for transactions up to ₹5000. Just tap to pay with Visa, contactless transactions are that easy.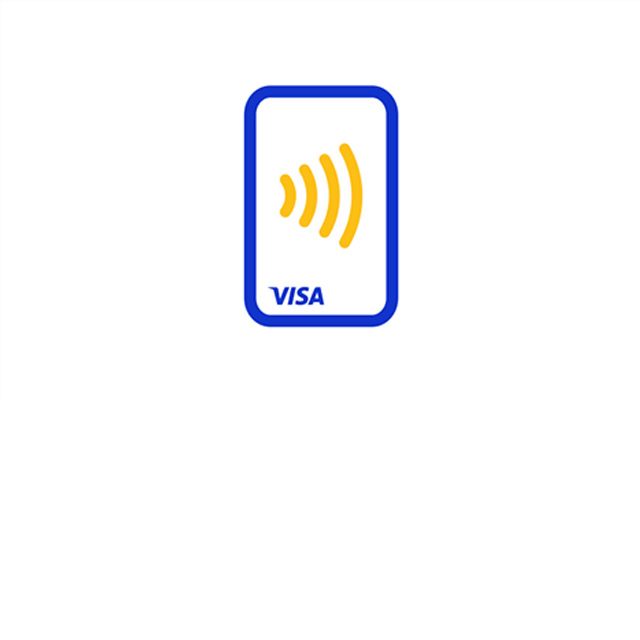 Look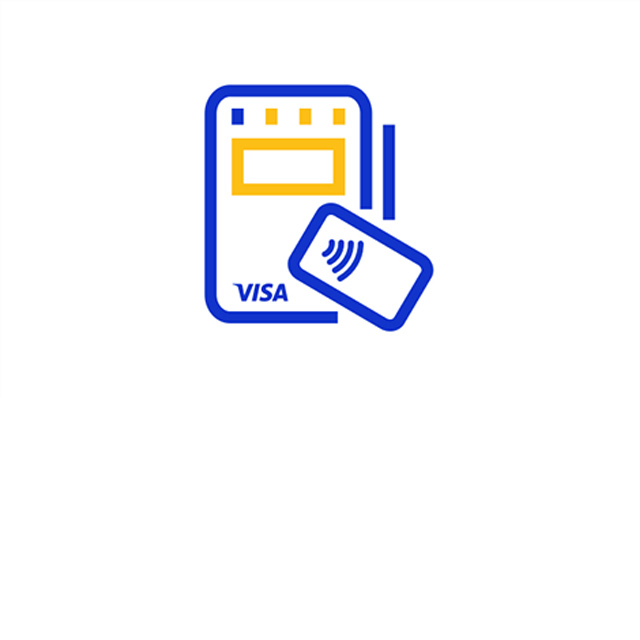 Tap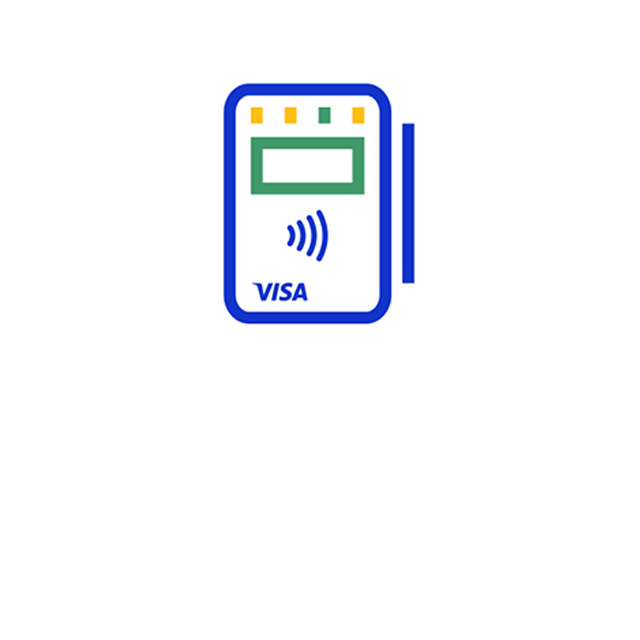 Go
Have questions about contactless payments?
All you need to know about contactless Visa cards.
A new way to pay - Contactless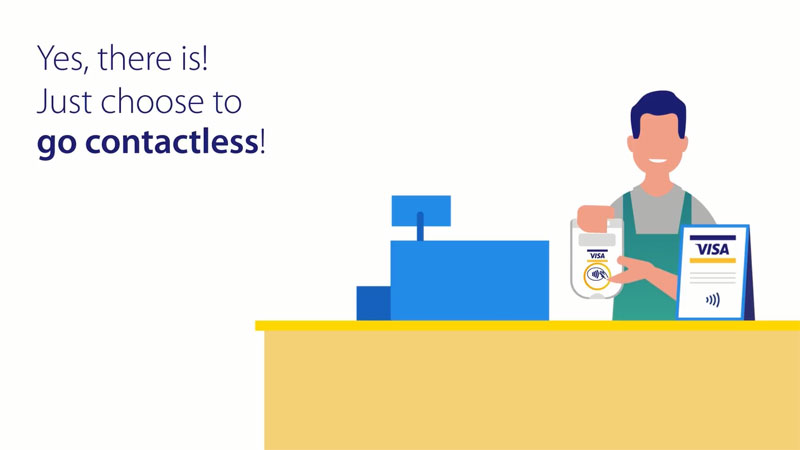 What are contactless payments?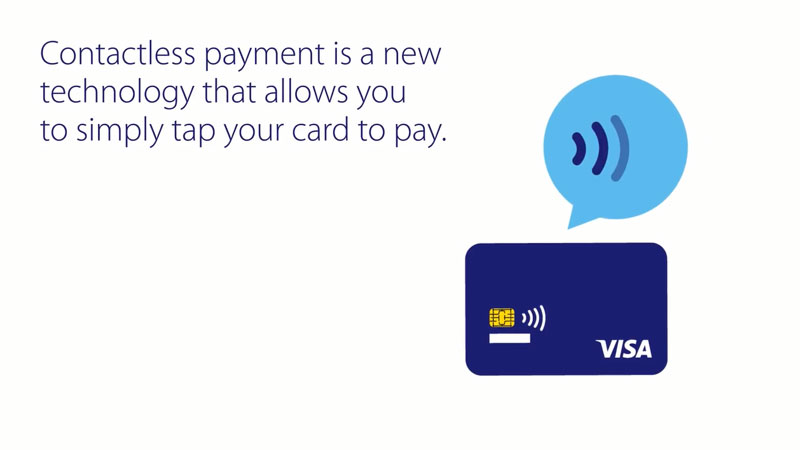 How do I make contactless payments?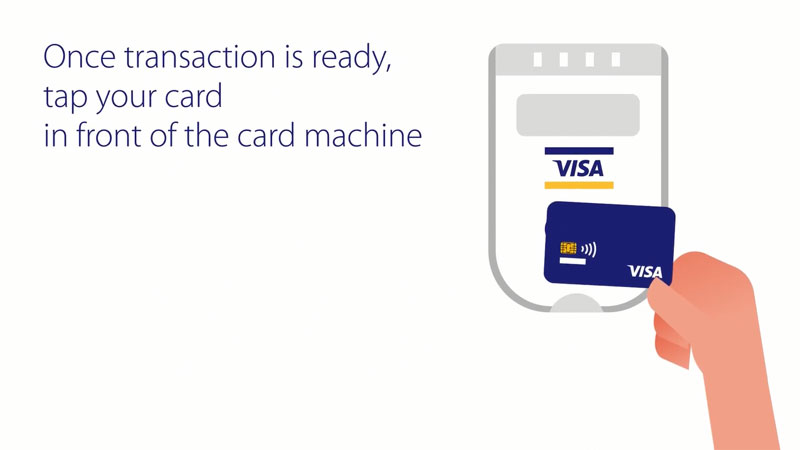 Are contactless payments safe?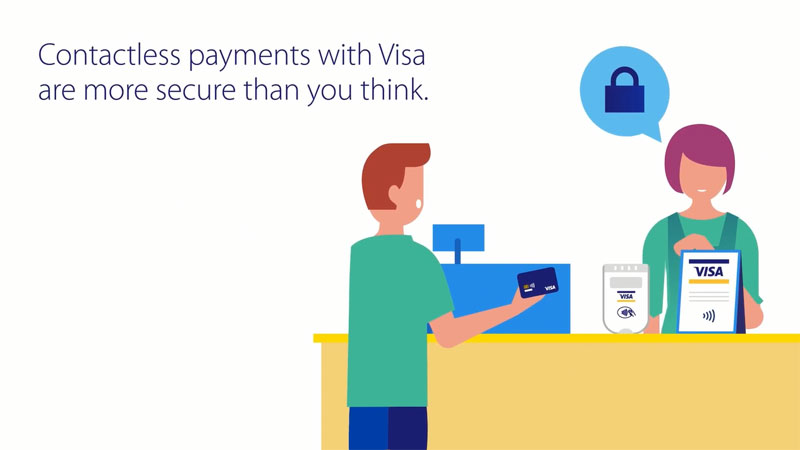 How secure is a contactless transaction?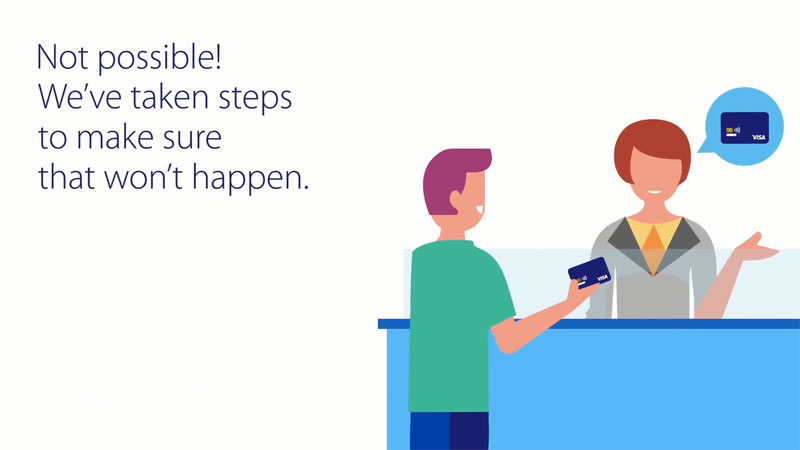 Benefits of contactless payments
Tapping and paying is the most convenient way for you to go about your day, while retaining the same advanced security features protecting your account that you're familiar with.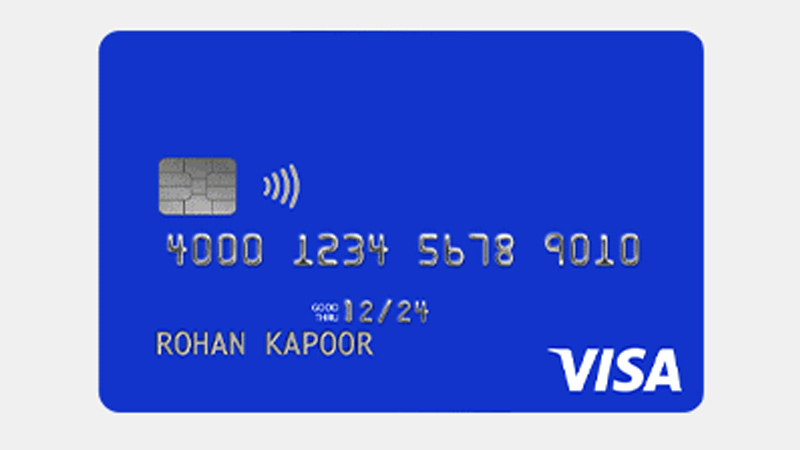 Tokenization
When you pay with Visa, your card details are tokenized, which means the merchant only receives a unique token number instead of your actual card information.
This added layer of security ensures that each payment made with Visa is safe and secure.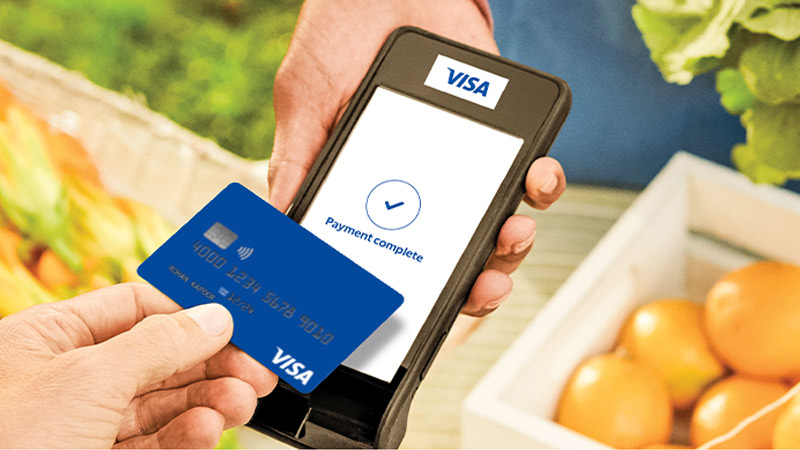 Zero Liability
Visa's Zero Liability policy protects you from fraudulent or unauthorized purchases.
Customers won't be held responsible for fraudulent charges making it a smart and safe way to pay.

Go contactless
Ask your bank for a contactless Visa card.

































Q + A
Want to know more? Click to expand any of the questions below for additional information about the contactless Visa card.