ALL IT TAKES, IS JUST A TAP.
No PIN or signature required for transactions upto ₹. 2,000.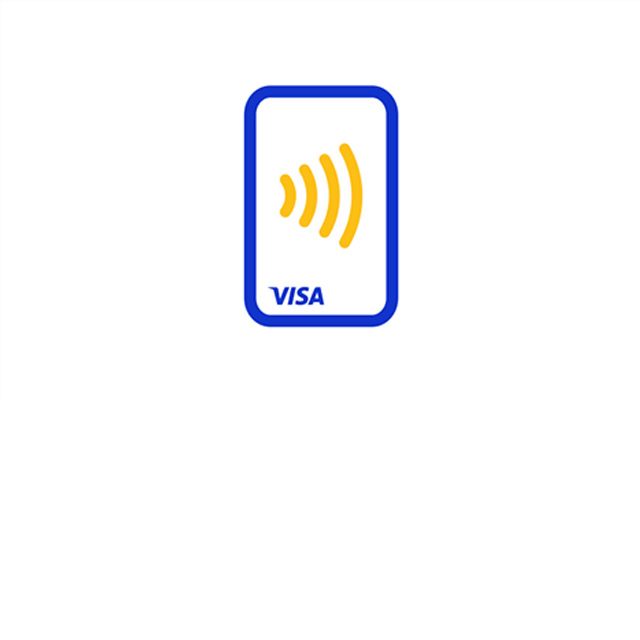 Look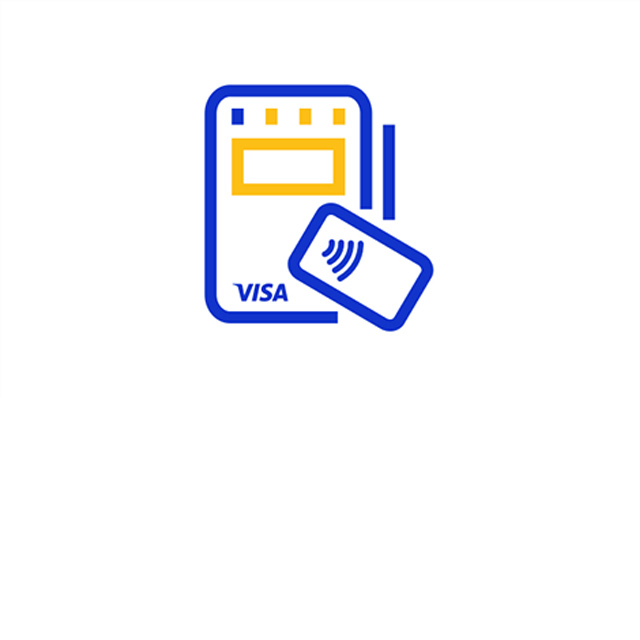 Tap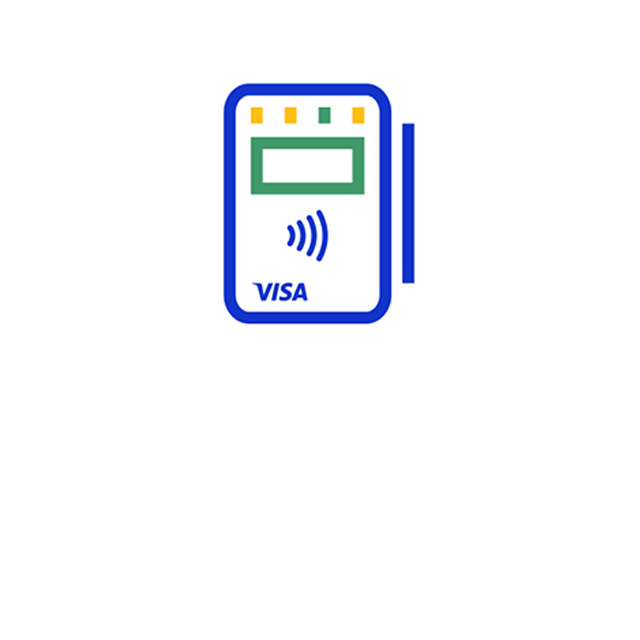 Go
You Wonder, We Answer
All you need to know about contactless Visa cards.
A new way to pay - Contactless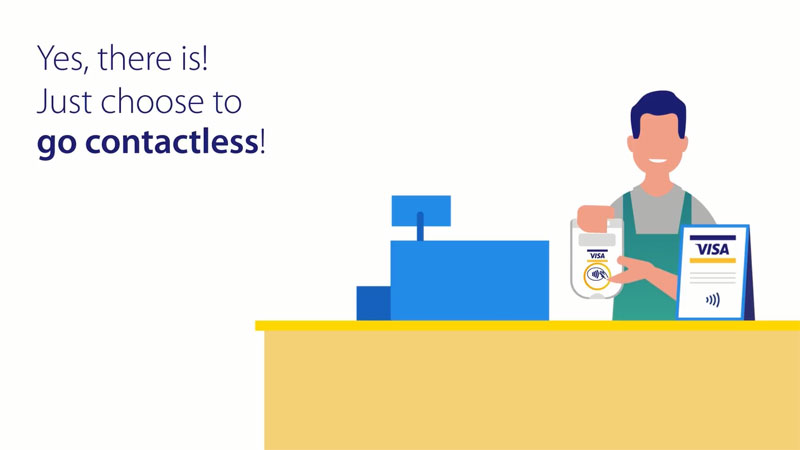 What are contactless payments?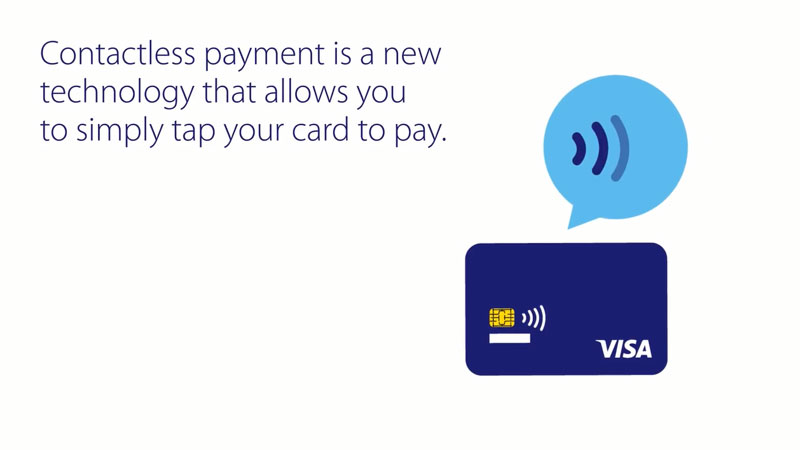 How do I make contactless payments?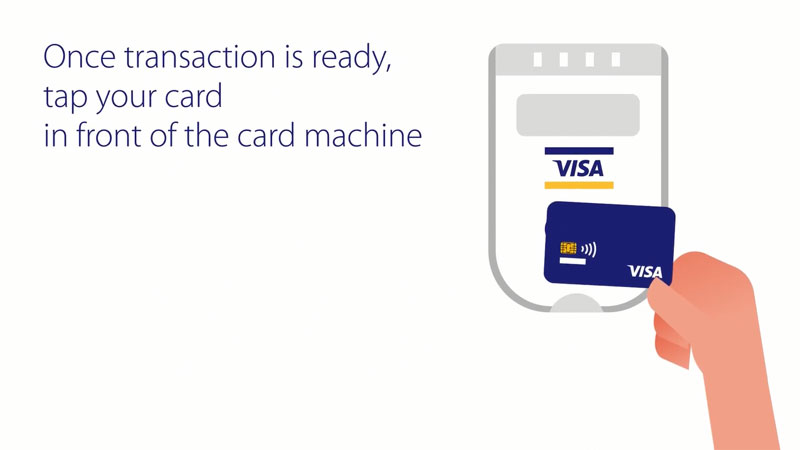 Are contactless payments safe?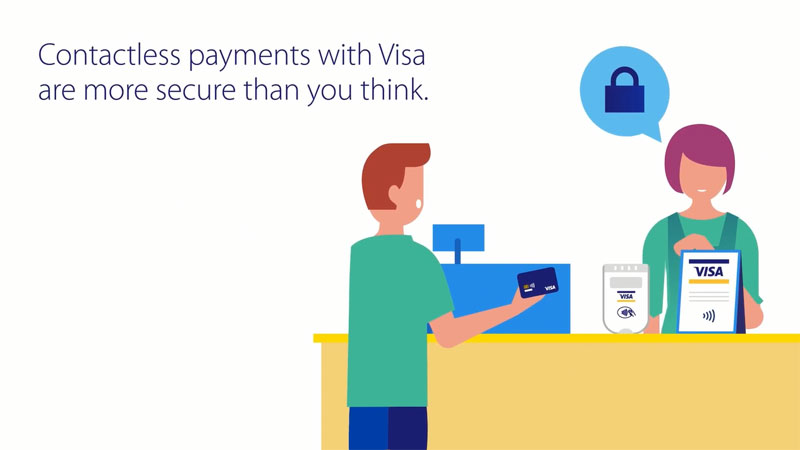 How secure is a contactless transaction?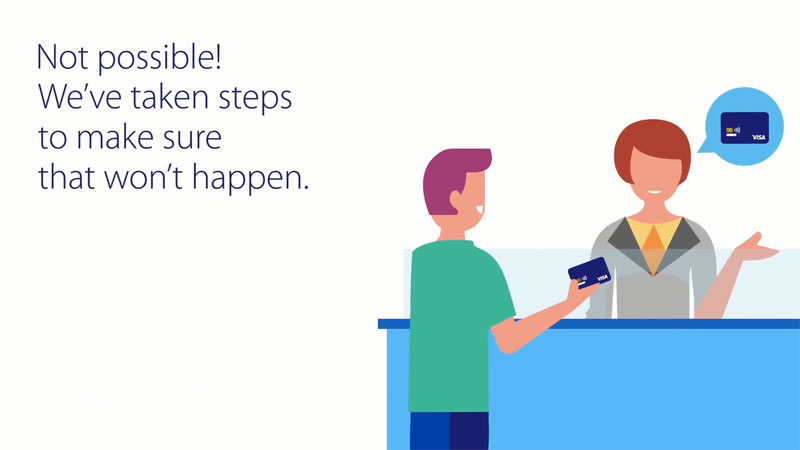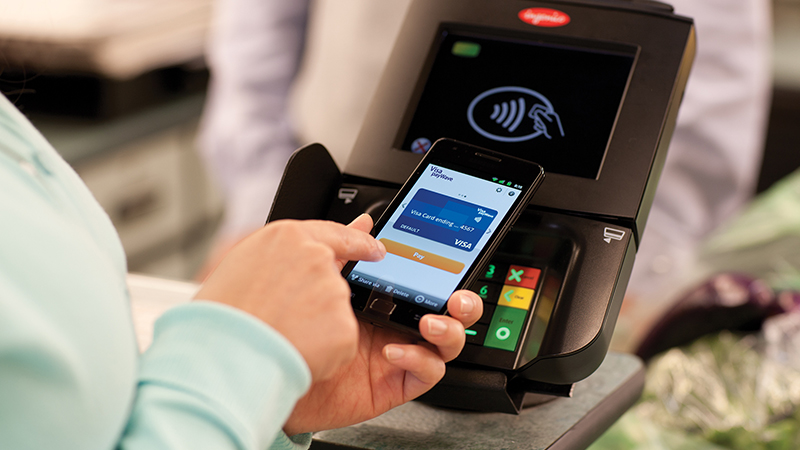 Visa contactless payment is the latest in secure technology. It will help you spend less time at the cash counter and give you the freedom to do the things that matter most to you.
It's easy and convenient.
For transactions under ₹2,000, 'just tap to pay' using your contactless Visa card at a contactless payment machine and there's no need for a signature or PIN. Contactless Visa cards are accepted at India's leading merchants like Starbucks, McDonald's, Big Bazaar and many more.
Safe and secure.
Contactless Visa cards are as secure as any other Visa chip card. They carry the same multiple layers of security, which ensure that you are safe from fraudulent or unauthorised transactions.

Contactless Visa cards work when the card is within 4cm of the card reader and the contactless payment terminal can only process one transaction at a time. Because your contactless Visa cards doesn't leave your hand during the transaction, you remain in control of your card at all times.
Go contactless
Ask your bank for a contactless Visa card.















Where to use contactless
Now shop using your contactless Visa card at the outlets listed below.
Just tap to pay.












No PIN/sign required for transactions below ₹2000
*Accepted in selected stores only. **Only in Mumbai.
Q + A
Want to know more? Click to expand any of the questions below for additional information about the contactless Visa card.