How-to Guides
Get tips on how to start, scale and run a successful business.
Customer Insights
Learn more about your customers and how to get their attention.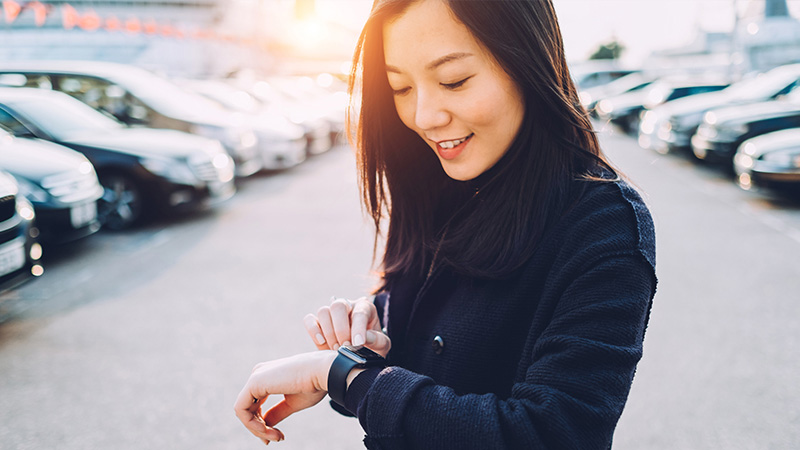 Cautiousness
"I get straight to the point - you should do the same."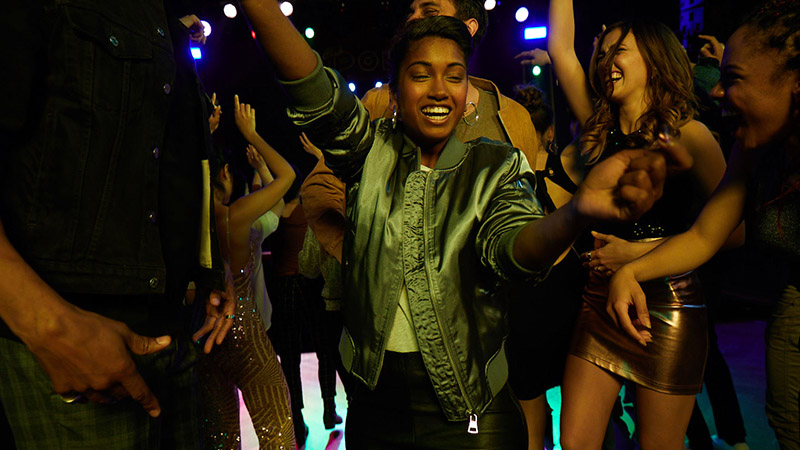 Sociality
"Communities are important to me and so is your opinion – but I also want to have my say."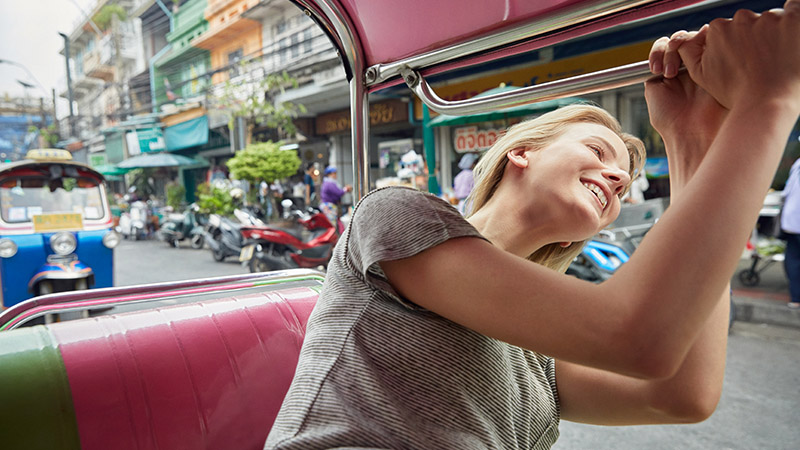 Impulsivity
"I want to be able to do what I want, when I want."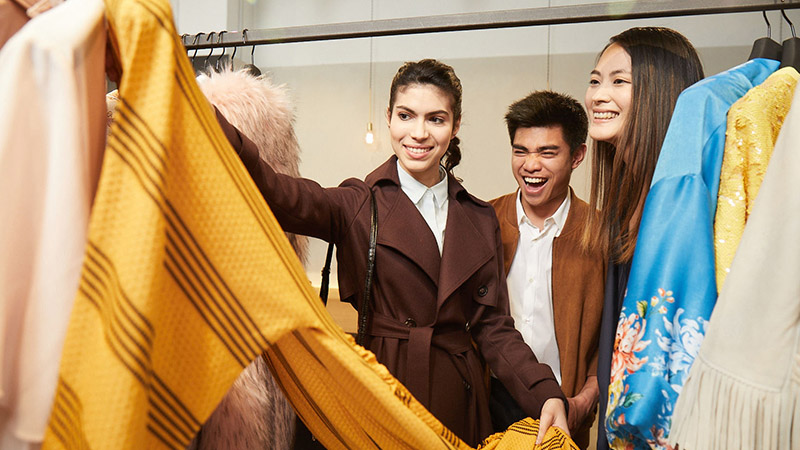 Loyalty
"I like sticking with the same brands and companies because I know I can trust them."